Educator Training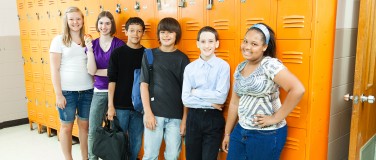 Because gender identity awareness begins in preschool-aged children, and gender stereotypes are obvious to kids of all ages, it's never to early to start talking about gender concepts with children.
No matter the grade level of your school, you may have a gender-variant or transgender child in attendance. Our training addresses gender issues at all grade levels and offers appropriate language for conversations, reading suggestions, and lessons that help students of all ages understand and respect one another.
Medical Office Training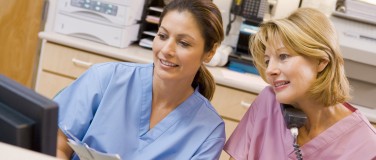 Many transgender people suffer from dysphoria about their bodies and can feel particularly vulnerable in a medical setting. Some will even avoid seeking regular medical care because of how they have been treated in the past.
Our training breaks down gender issues and offers guidance on the use of sensitive language, how to handle insurance and other paperwork complications, and to create an environment that will allow any gender non-conforming or transgender patient to feel welcome.
Workplace Training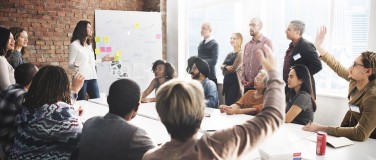 Business success starts with a workplace environment that promotes positive employee morale. If you attract and retain the best employees by emphasizing respect and valuing diversity, your business can attract new customer bases as they become even more diverse than the workforce itself.
Whether you are a sole-proprietor or a company with thousands of employees, becoming educated about the transgender community can improve your bottom line.